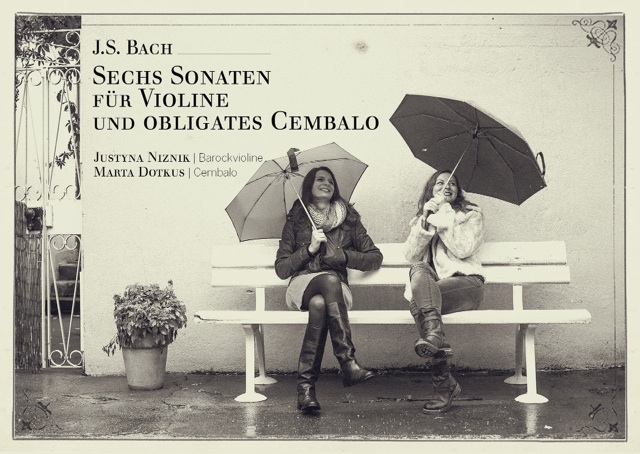 Chamber concert in the painter's studio
28.06.2014, 19h30
The internationally renowned artists Justyna Niznik (Violine) and Marta Dotkus (Cembalo) have selected the painter's studio for their new concert series. Due to it's nice ambience and, above all, because it's a real good sound space for the intimacy of Bach's sonates - as the musicians say.
Although the cycle not only touches the hearts of musical purists, it is rarely performed nor recorded in it's completeness. This is why the two Baroque specialists offer this particular opportunity to experience the six sonates as a whole.
Due to the limited capacities please contact us via email: niznikdotkus@gmail.com.
For further informations about the artists click: www.niznik-dotkus.com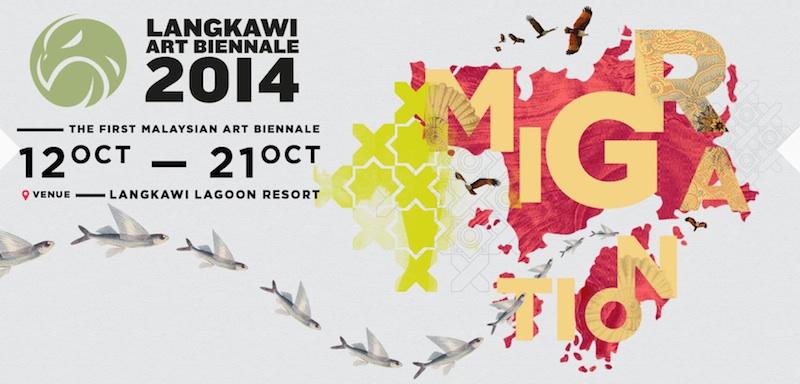 Invitation to the Art Biennale in Langkawi, Malaysia
12th to 21st of October, 2014
"'Migration', in a way, is also a 'calling' for artists from around the world."
As one of 250 international artists from all over the world Sigrid Mertin is chosen to take part in this new one of it's kind event in one of the most beautiful lagoon resorts of the Indian Ocean. As presenter the Art Malaysia Association promises "10 days of nature, beauty and inspiration". Theme of this new highlight in the global community's calender of contemporary art is: "Migration – a reflection of our highly globalised world".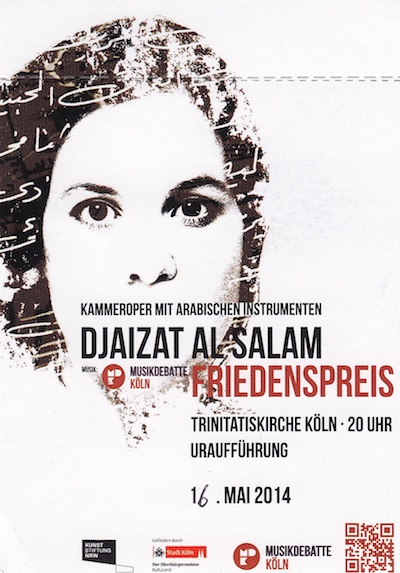 The artist's studio becomes a workshop for the opera
8th to 16th of May, 2014
The rehearsals to the premiere of the chamber opera: "Djaizat al Salam – Friedens­preis" of the composer and director Christian von Götz will take place in the studio of Sigrid Mertin. With this work the new founded ensemble "Musikdebatte Köln" will set a sign for the political mandate of modern opera.
Parts of the rehearsals will be open to a limited public. For further information please feel free to contact us (→ contact).
Special exhibition in the headquarter of german television's company WDR
16th of September, 2013
We are pleased and proud to invite you and your friends to the opening of the special exhibition of selected works of Sigrid Mertin's latest period of actual producings in her working areas in Germany and Brasil. The Vernissage will take place on monday, the 16th of september at 5:00 p.m. in the so called "Vierscheibenhaus" of the WDR-headquarter in Colgone, Germany.
As part of the event there will be a special-performance by the son of the artist. Holger Mertin is percussionist, music ethnologist and academic teacher at the "Highschool for Music and Dance", Cologne. Collaborating with some greats of the music sector his projects often were a source of inspiration for his mother.